Insight into our research and development
Our areas of specialisation.
We investigate various aspects of industrial data transmission and vertical communication. The joint transfer of energy and data rounds off our activity profile.
A special focus is upon the development of test systems. Hardware and software platforms developed in-house for extensive investigations in the area of industrial Ethernet. Thanks to an entire series of Research and Development projects, we can draw upon very extensive, high-quality measurement technology and a comprehensive equipment pool.
One focus of the work is upon robust data transmission. Using a model factory with numerous drives, realistic scenarios for the interference immunity of the transmission in an industrial environment can be tested in a practical application.
For the PNO (Profibus user organization) we develop the software that is used for the certification of PROFINET devices not only in all accredited test laboratories worldwide, but is also used by all renowned manufacturers developing PORFINET stacks.
We operate and maintain the most extensive PROFINET testbed with components from various manufacturers for systematic testing.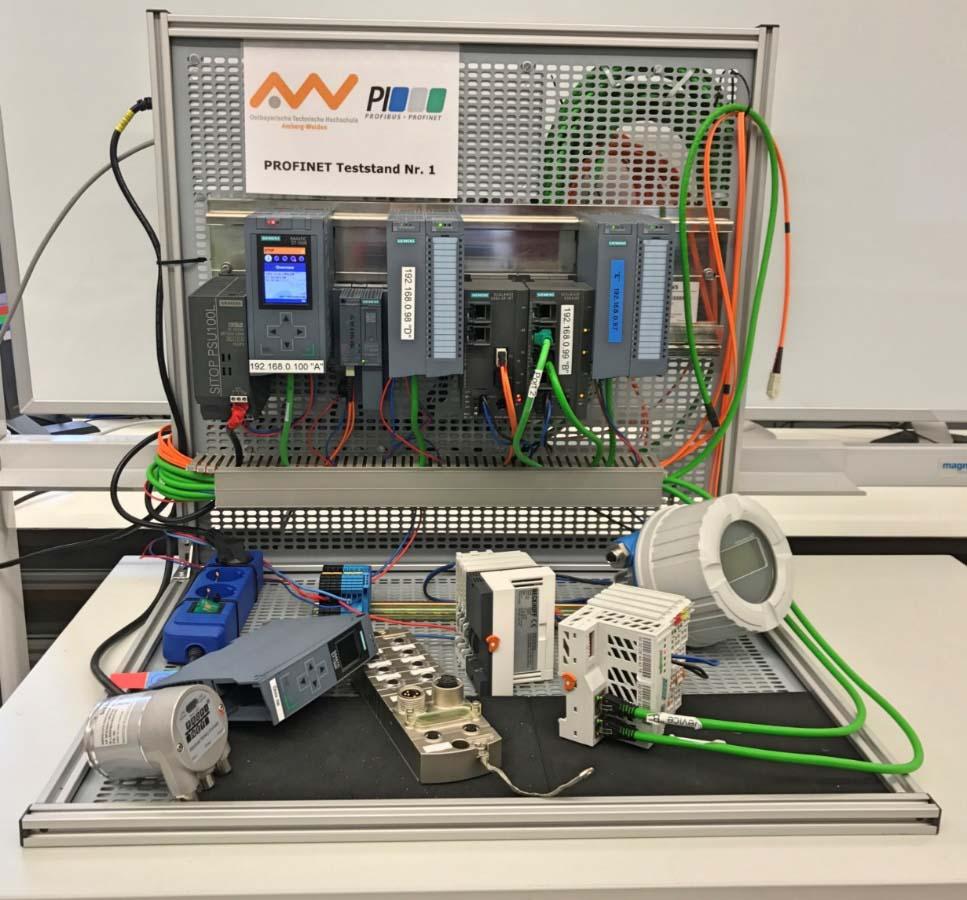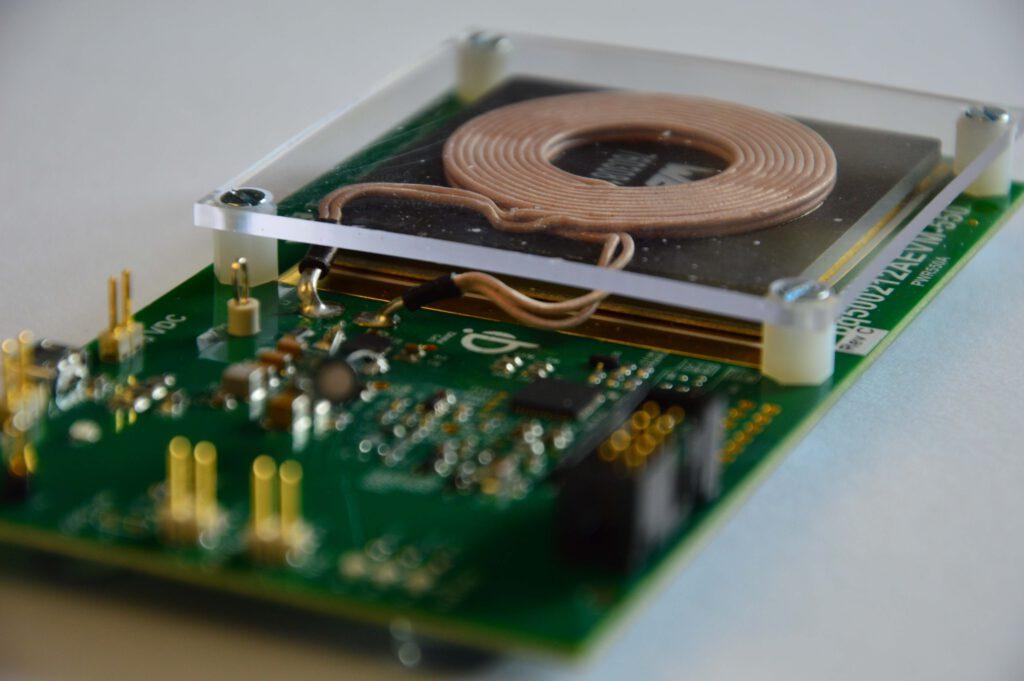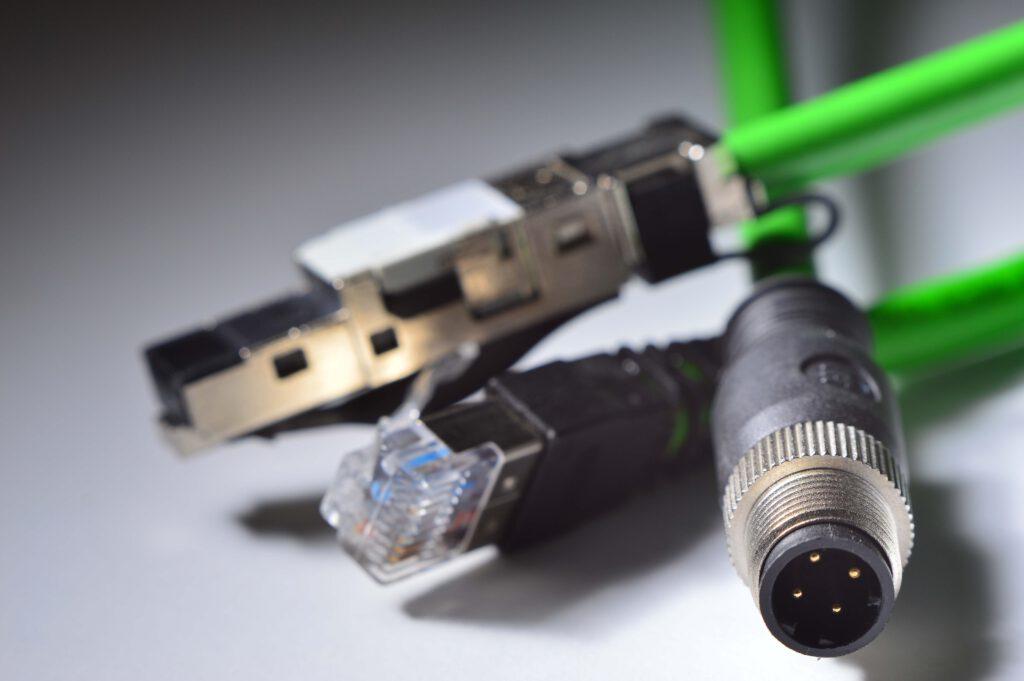 Partners